About
Vitalis Marine Flakes
Our Marine Flakes deliver a palatable and highly digestible balanced feed. Our public aquarium diets are a complete feed for fish.
Marine Flakes incorporate a unique formulation of marine proteins, including whole fish meal and a tailored blend of molluscs and crustaceans. They can be used in rotation with our Platinum Marine range to maintain peak health and condition in your fish.
Each of our flake diets are made large for feeding diversity. This enables you to crush the flakes to suit the size and number of fish in your aquarium.
Formulated for all tropical marine fish, including: Clownfish, Angelfish, Butterflyfish, Anthias, Lionfish, Gramma, Garden Eels, Damselfish, Wrasse and Hawkfish.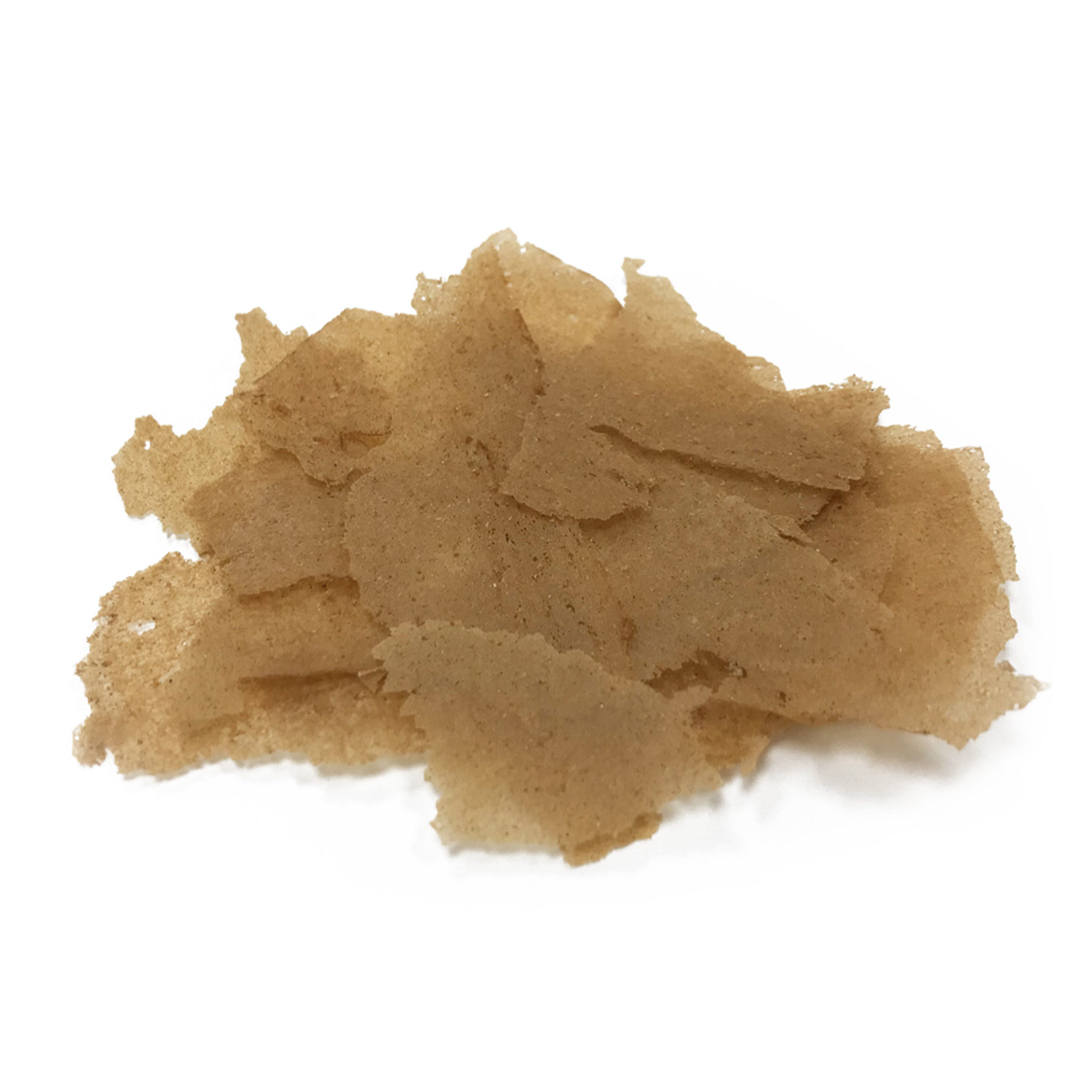 Sizes
| Size | Treats | Item Number |
| --- | --- | --- |
| 5 kg | variable | 23121 |
FAQs
FAQs
There aren't any frequently asked questions for Vitalis Marine Flakes yet. Ask yours using the Submit a Question form.
Submit a Question
Can't find what you're looking for? Ask us a new question.