About
Vitalis Platinum Marine Grazer Mini
Our Small Grazing Diet is a palatable and highly digestible balanced feed. Designed to enable the delivery of a complete nutritional profile to grazing species - specifically smaller and juvenile fish in holding tanks, during quarantine or times of anticipated stress (such as pre/post transport).
The Small Grazing Diet includes key dietary components designed to support the immune system and maximise health and condition.
Developed to remain stable in water, allowing fish to graze throughout the day. The Small Grazing Diet blocks can be suspended strategically (using a SMALL GRAZING STATION) around the tank in order to maximise exposure for the fish.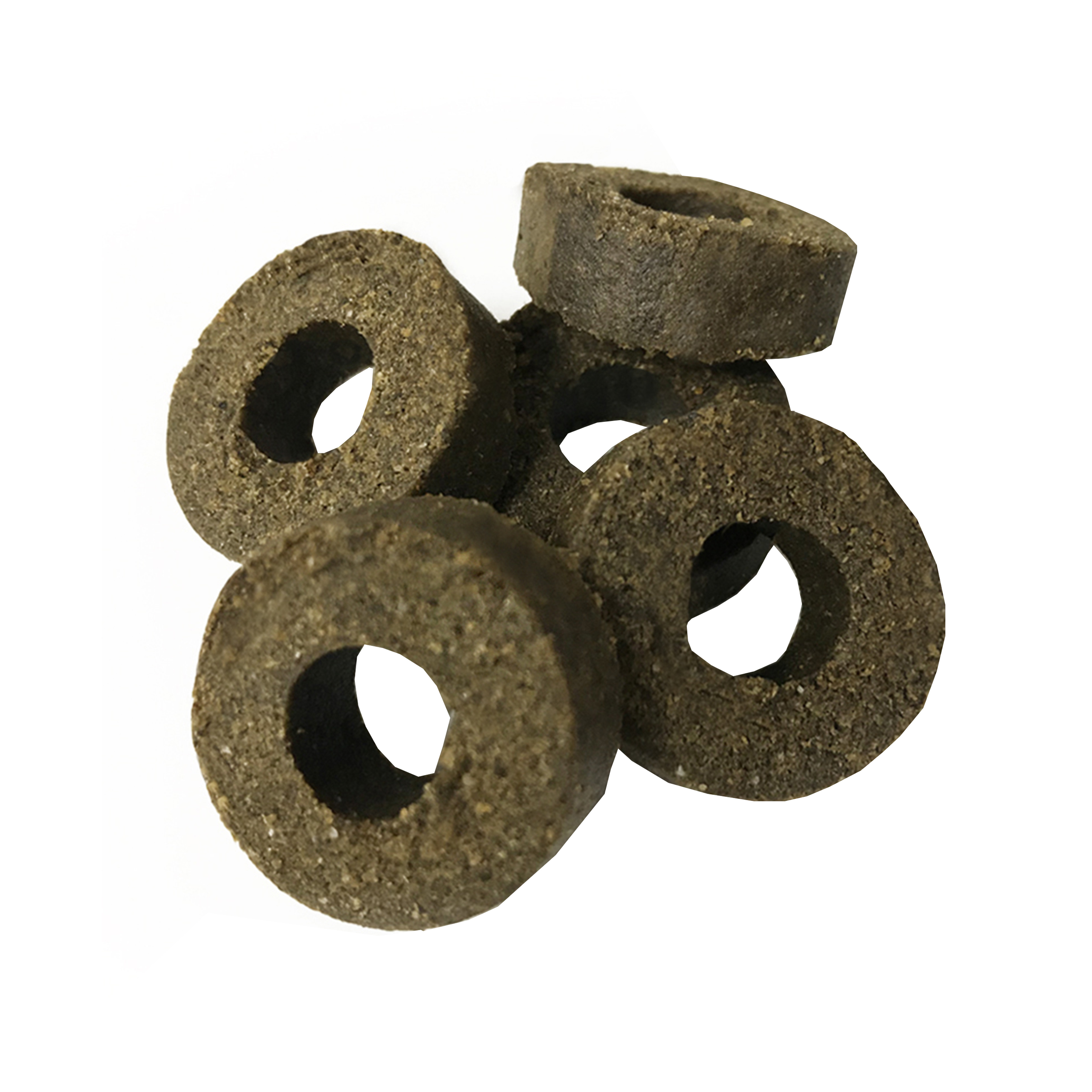 Sizes
| Size | Treats | Item Number |
| --- | --- | --- |
| 1.7 kg | varies | 23367 |
FAQs
FAQs
There aren't any frequently asked questions for Vitalis Platinum Marine Grazer Mini yet. Ask yours using the Submit a Question form.
Submit a Question
Can't find what you're looking for? Ask us a new question.