Vitalis Professional Diets
Vitalis Aquatic Nutrition creates high quality tailored diets to meet the diverse nutritional needs of species from all around the world. Vitalis Aquatic Nutrition offers a complete and balanced diet for fish of all species from the smallest freshwater tank to the largest marine exhibit.
Our aim has always been to provide the best source of nutrition for aquarium fish worldwide.
HIGH QUALITY, SUSTAINABLY SOURCED INGREDIENTS
All of our diets are comprised of high quality, sustainably sourced ingredients - including whole fish meal, squid, shrimp, mussel and seaweed blends, uniquely formulated for high digestibility. We employ unique processes to create soft, malleable feeds that further aid ease of digestion.
ENCOURAGING A NATURAL FEEDING EXPERIENCE
We produce each of our fish foods in a variety of methods of presentation. Large and versatile flakes, soft sinking pellets and our unique grazers ensure that each species is able to obtain their high quality nutrition in the way that best suits them.
LESS WASTE -IMPROVED WATER QUALITY
Owing to our low leaching formulas, our diets are highly stable in water. Combined with their high digestibility, this help to minimise excess nutrient accumulation - significantly benefitting water quality, while putting less stress on filtration systems.
USED BY LEADING PUBLIC AQUARIUMS WORLDWIDE
We feed millions of fish in major public aquariums around the globe, including some of the largest exhibits in the world. Our diets are used to feed a wide variety of species from garden eels to tiger sharks.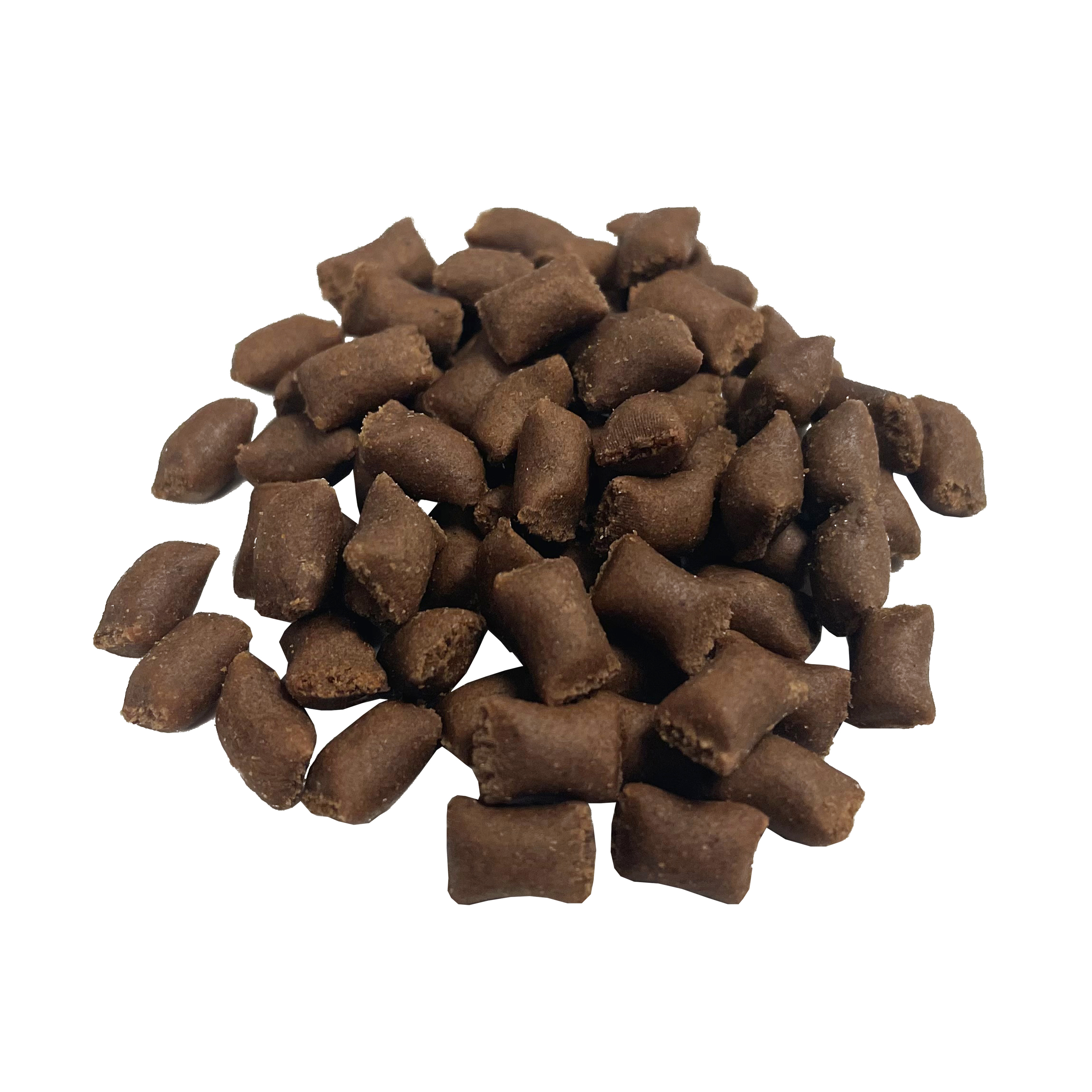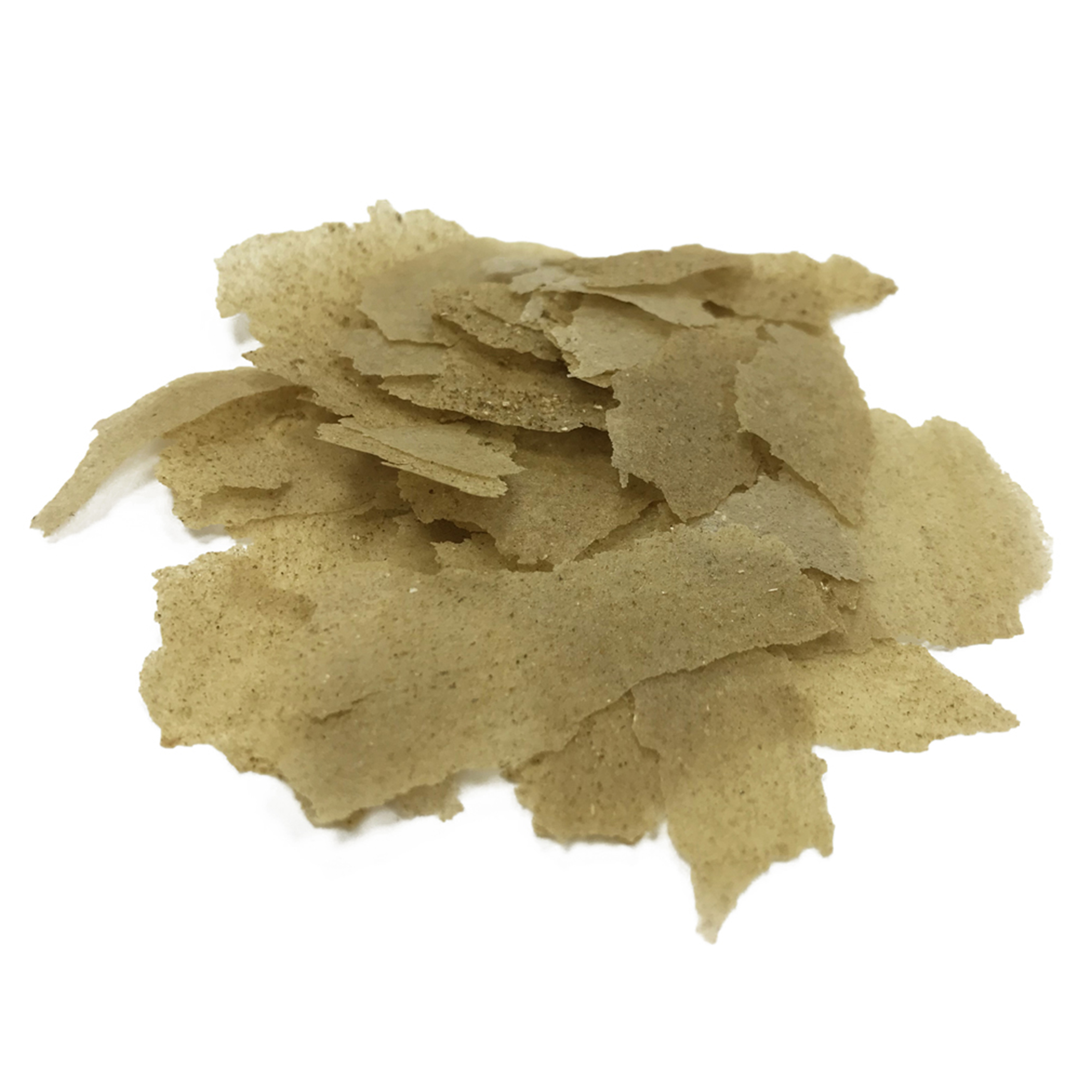 Need support or to place an order?
Contact Us
or call our Fritz Pros at 800-955-1323